Powerful Schema &
Code Creator for iFrame Stacks!
No more pain with schema! UpSchema introduces easy to create & Push schema to all your sites from a single place...
Simple to use, Powerful Impact!

Create Powerful Embeds & Real iFrame Stacks!
Mix schema with iFrame embeds our one click tool!
One Dashboard to Manage Schema for All Your Sites!
Clean & Easy schema! Improve your ranking!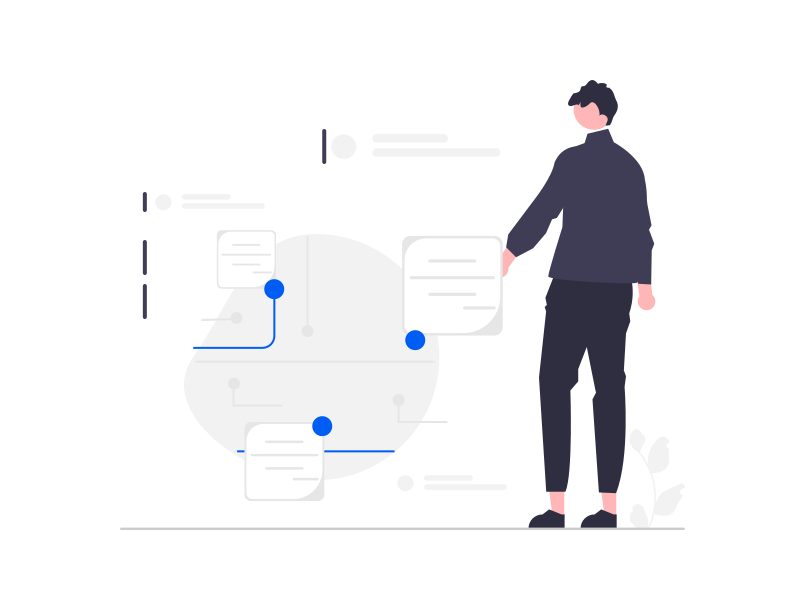 Still Confused? Have a Question for Us?
See What Others are Saying!



©2023 Uptools.biz. All rights reserved!